H&M opens its concept Home in Regent Street, London
H&M has opened its new Home concept store on 208 Regent Street, offering a dynamic customer experience and presenting the latest H&M Home collections.
The new 7534 sq ft store covers two floors and include an ever-changing event area, as well as an in store café.
"Our new Concept Store is a new approach to the interior industry offering a new level of inspiration, customer services and collaborations," H&M Home managing director Anders Sjöblom said. "This store is a perfect physical complement to our digital presence through social media and e-commerce."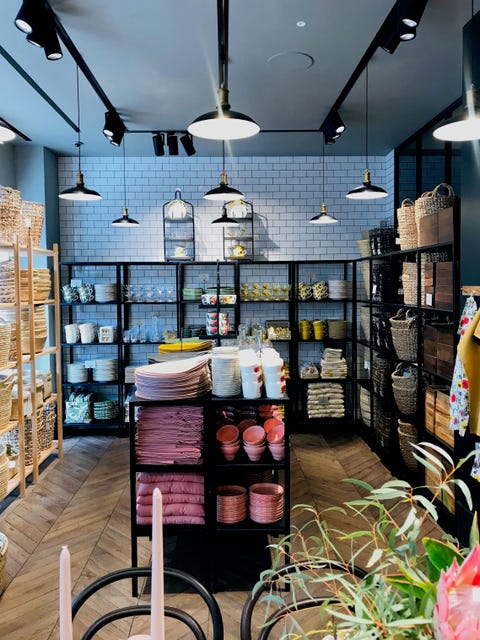 During the opening, H&M has revealed its collaboration with auction house Christie's, who will be showcasing pieces from upcoming auctions in combination with H&M Home designs in the store.
The new store also features a Bunches florist, which offers customers flowers in small bunches of stems to mix and match their own bouquet to suit their own interior style. Customers can also personalise homeware pieces through a monogramming service.
Meanwhile, H&M has announced that the store will also offer worldwide delivery on purchases made in store for the first time in UK market.
Source: retailgazette.co.uk