WOW Concept Opens Up Avant-Garde Physical Store in Madrid
WOW concept has just opened up one of the most innovative retail spaces in Europe, with their first-ever brick-and-mortar store inside the former Hotel Roma in Madrid.
Designed by Barcelona-based architectural bureau External Reference, the 5,500 square metre retail space is an articulated project which aims to blend the physical and digital worlds by offering a space that reflects its online offerings through interactive systems.
The first three floors house everything from apparel to sneakers, with digital-native brands, established brands, and sports-focused brands each landing in their newly appointed home. The designs across the first floor will be changed every season, whereas the second floor—which takes its inspiration from avant-garde fashion shows—will be altered to meet the demands of events, while the third allows visitors to explore a more technical environment.
"Shopping malls today are in crisis. Physical stores compete with the online world and it is important that they become more attractive to continue to be a part of the leisure life of cities," explains Carmelo Zappulla, External Reference founder.
"With this objective in mind, we have designed a retail space that works like a large theatrical stage on which the elements are constantly changing, so that people who visit WOW will always find something different," he continued.
You can take a look inside the store below and visit it at Gran Via, 18, 28013, Madrid, Spain.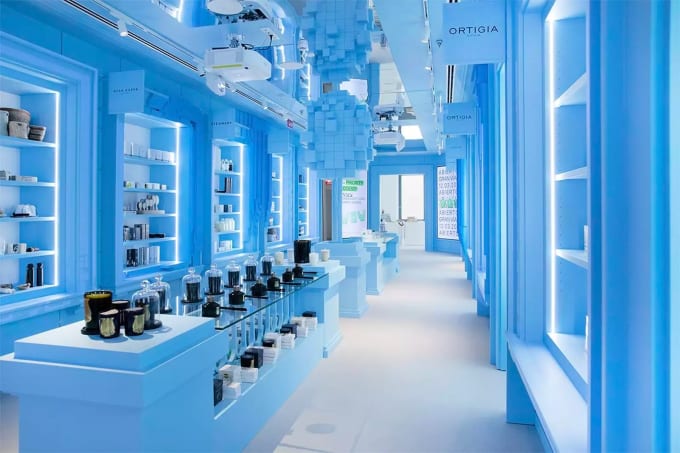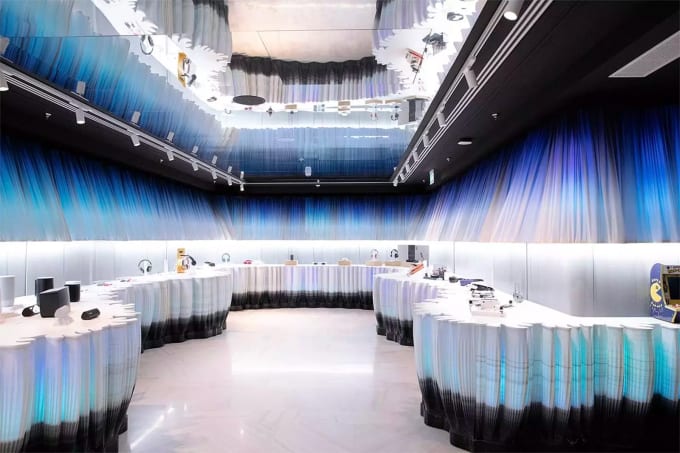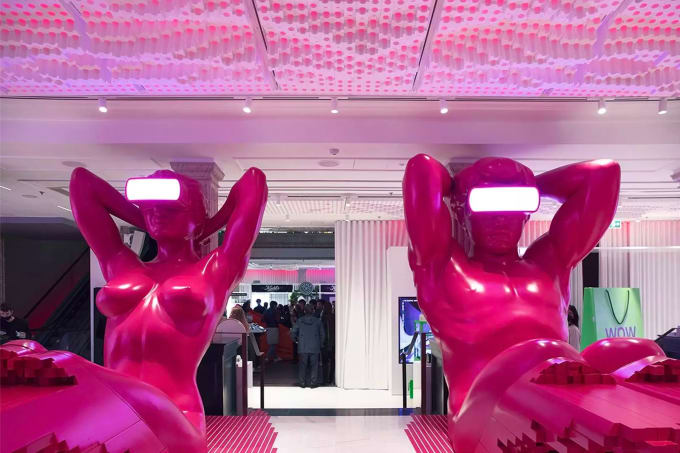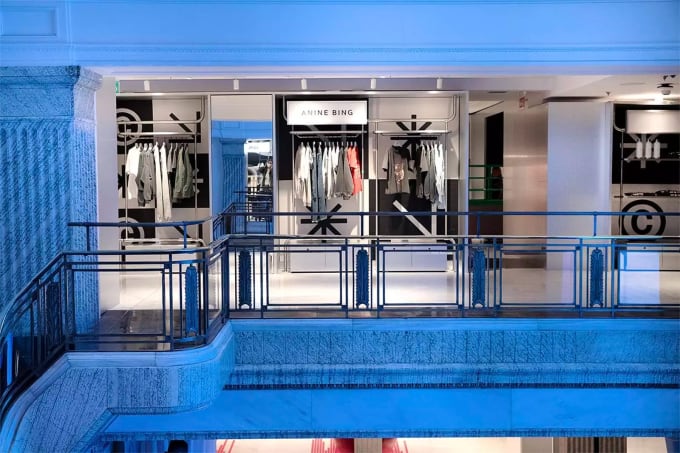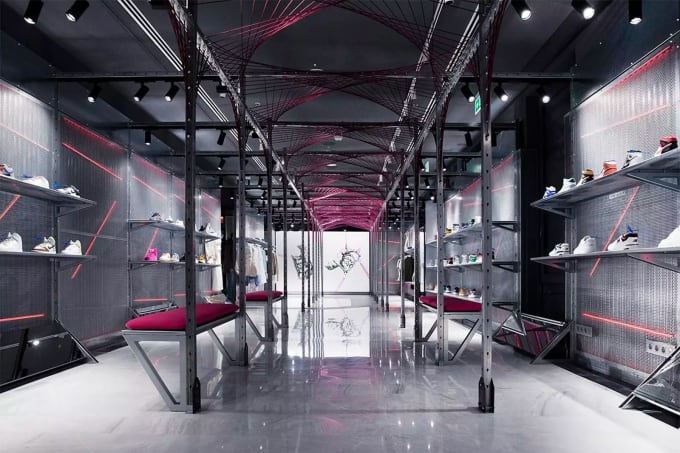 Source: Complex