Walmart stores are getting a new look. Here's what the redesigned stores look like
Walmart unveiled over a hundred revamped stores on Monday that have been recalibrated to pull in more customers and keep them in stores for longer, too.
The aim is to get them to shop at Walmart for things other than staples like groceries and everyday necessities.
During the pandemic, customers were flocking to big box stores for all manner of stay-at-home gadgets, including huge televisions and exercise equipment. But when people began to return to their pre-pandemic lives – and as inflation took a bite – people started giving up on those kinds of discretionary purchases.
Although Walmart has fared better than Target and other rivals in recent months, it's not immune to consumers focusing more on their needs and less on their wants. While the retailer has remained competitive with Target and other discounters on food sales, it has struggled to get shoppers to buy the the sort of items, like home goods and electronics, that bring in much larger profits.
So Walmart said it re-opened 117 stores in 30 states at a cost of half a billion dollars to keep customers engaged and shopping throughout the store. Those stores are part of an ongoing $9 billion investment over the past two years to update more than 1,400 of its more than 4,500 stores nationwide.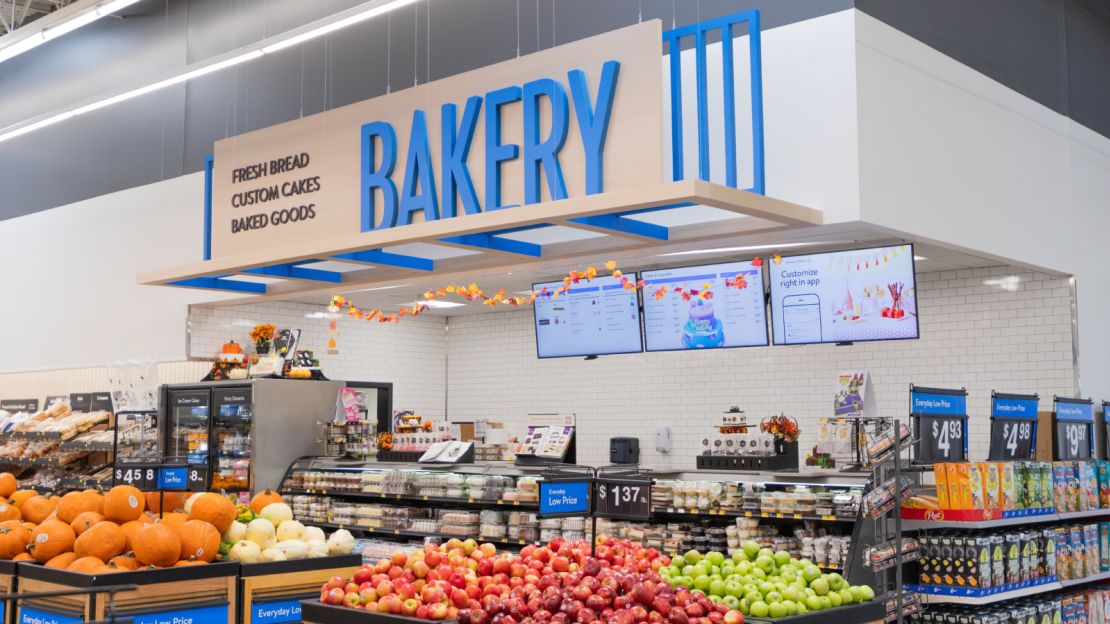 The makeovers are meant to modernize the look of a Walmart store and the experience in it, the company said.
Among the most discernable changes, Walmart pharmacies have been moved toward the front of the store and feature new private screening rooms.
Elsewhere, the re-imagined stores showcase home goods, such as bedding product, in touch-and-feel end-of-aisle displays in an attempt to entice shoppers to interact with the products, the retailer said.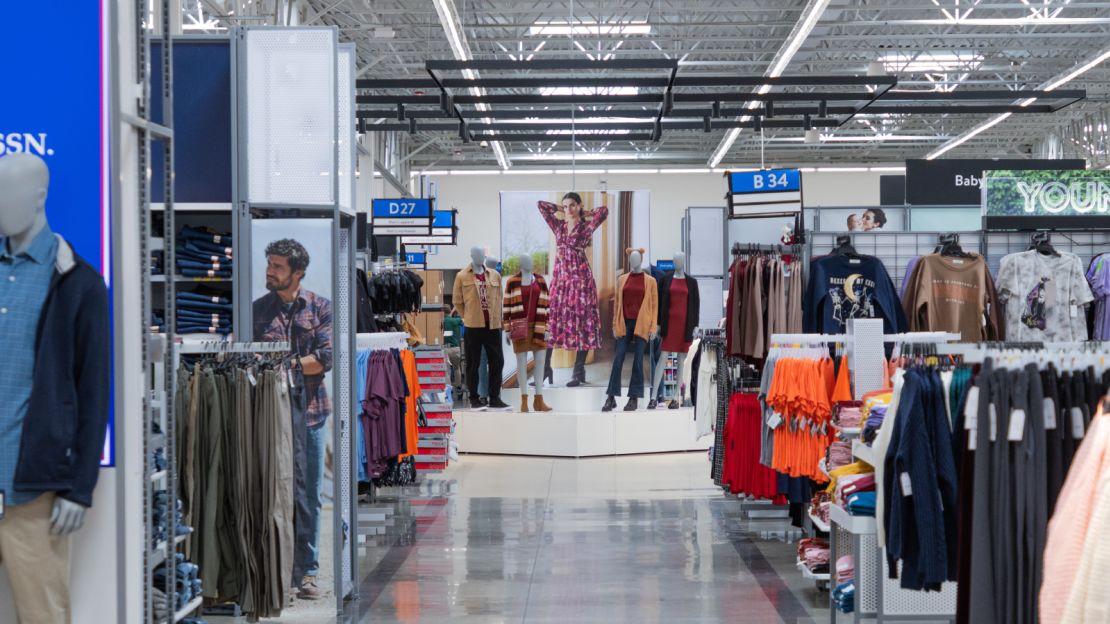 Doubling down on its reputation as the biggest discount chain in the country, Walmart said it has also added new "dollar shops" inside the remodeled stores, "with seasonally-relevant products at every day low prices" and a "Grab & Go" food section for wraps, sandwiches or cold drinks.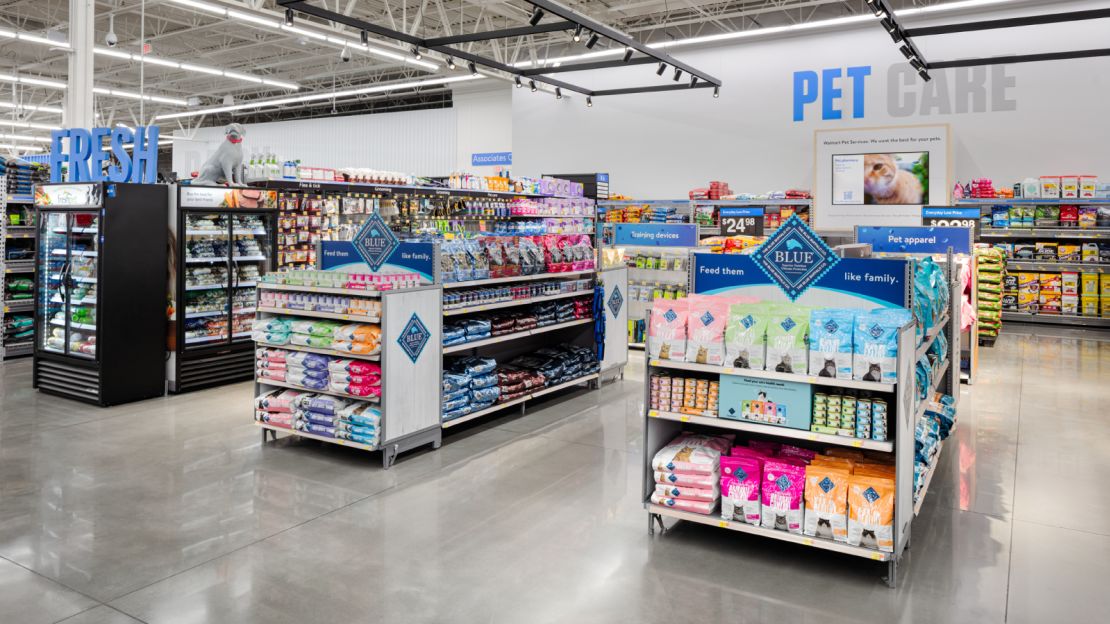 While the photos released by the company may not appear to show a drastically different look for a typical Walmart store, the changes are being implemented at a time when Walmart is trying to rev up sales.
Source: CNN Business